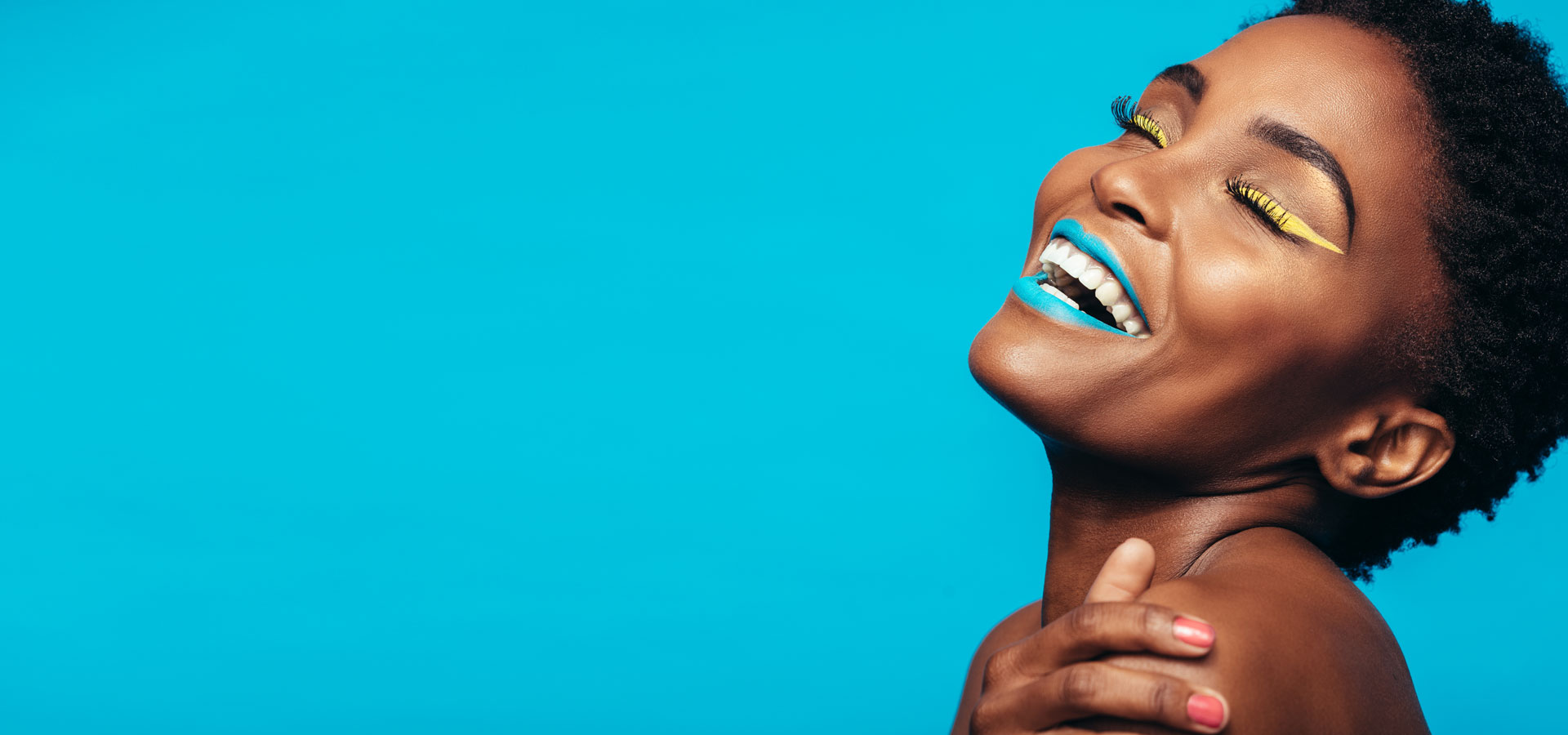 THE HOME OF ICONIC BRANDS
WE'RE ALL ABOUT PEOPLE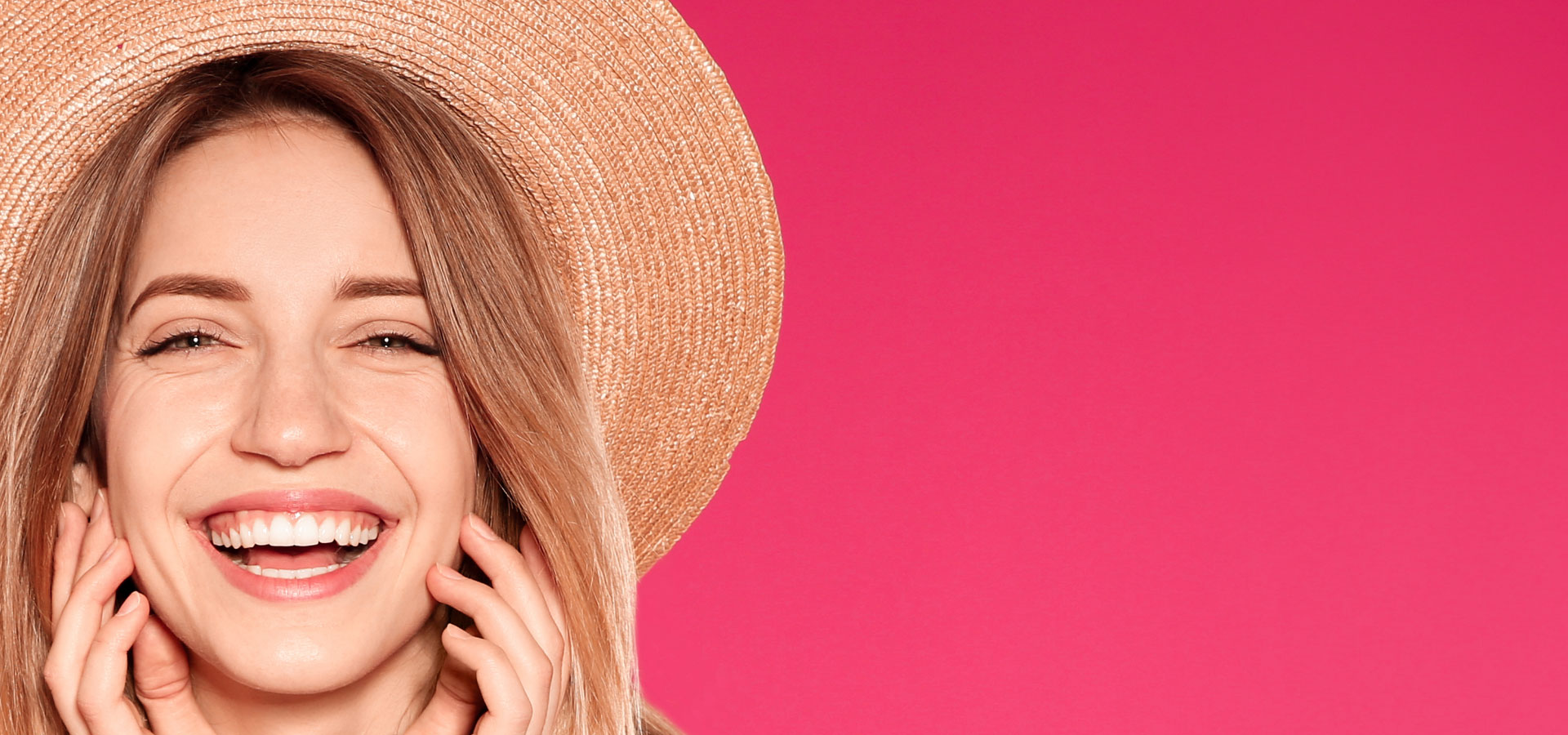 PURPOSE
PASSION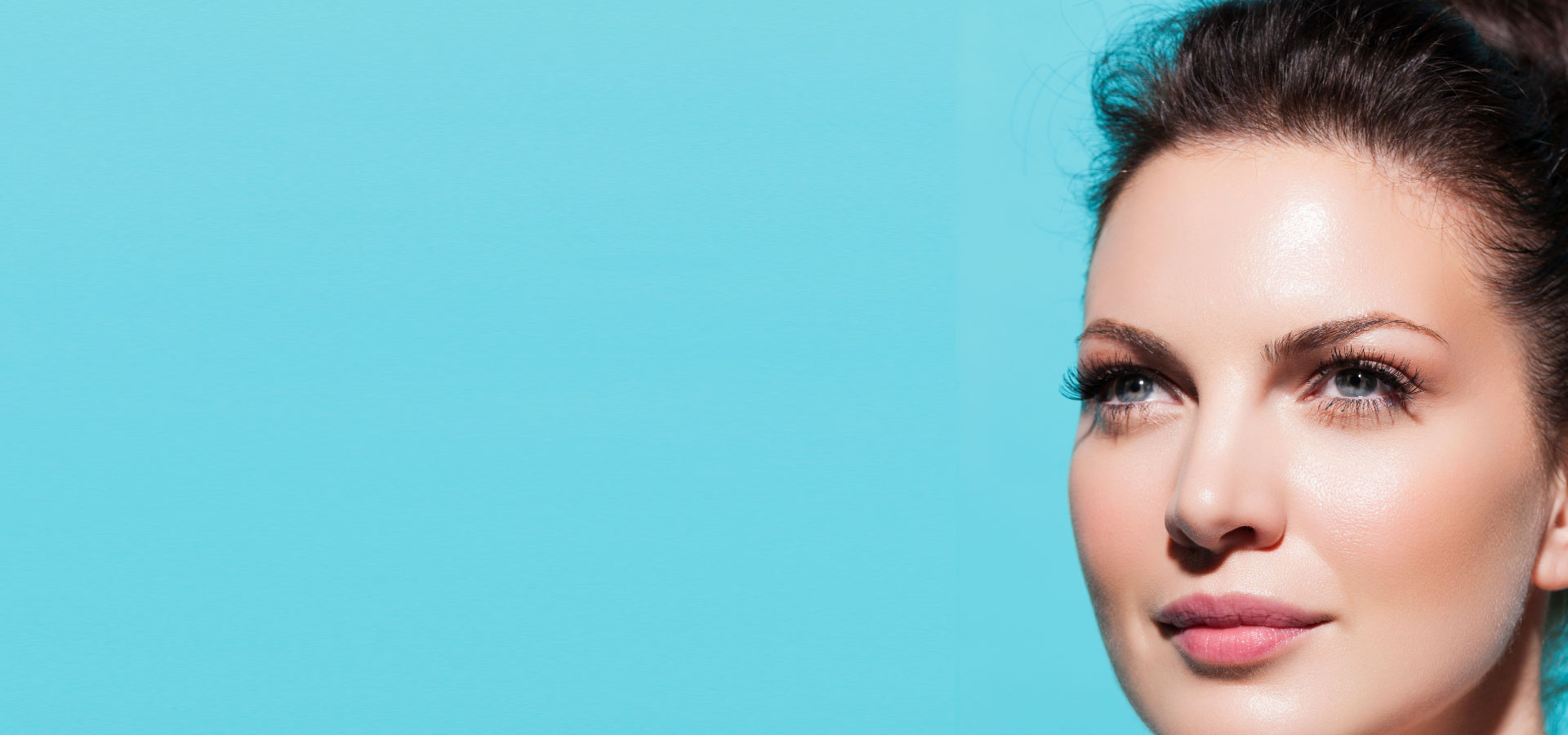 PERFORMANCE
THE HOME OF ICONIC BRANDS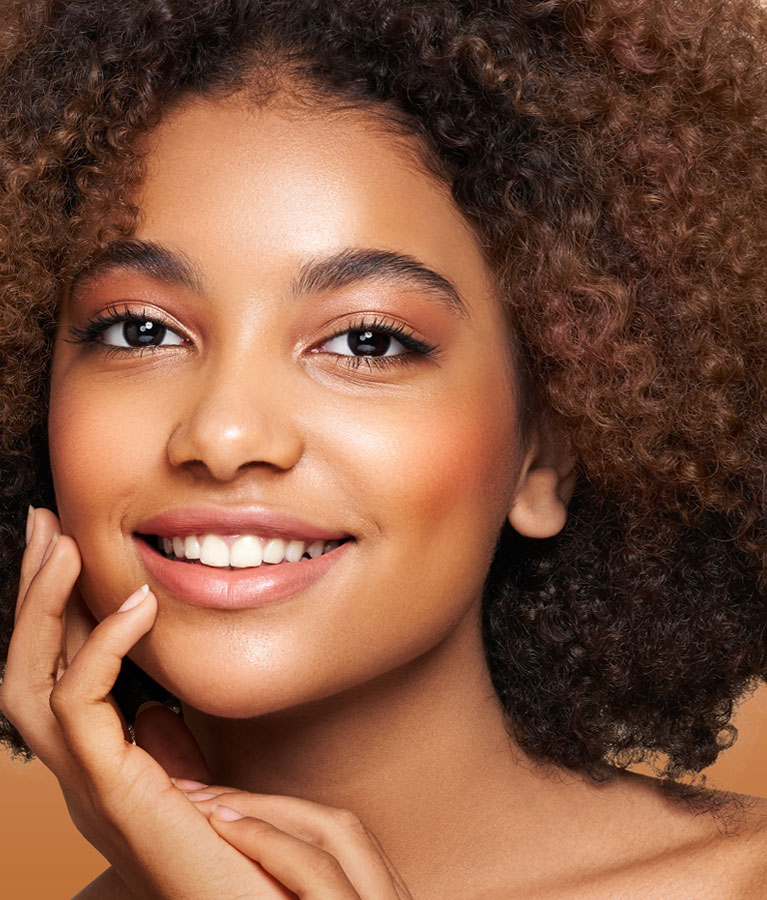 WE'RE ALL ABOUT PEOPLE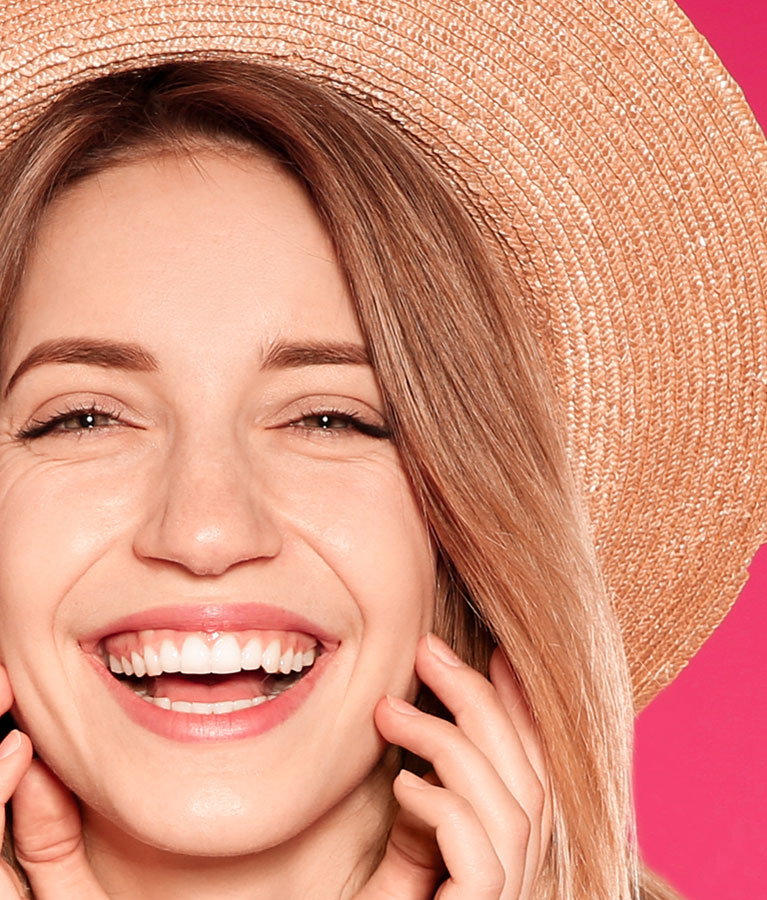 PURPOSE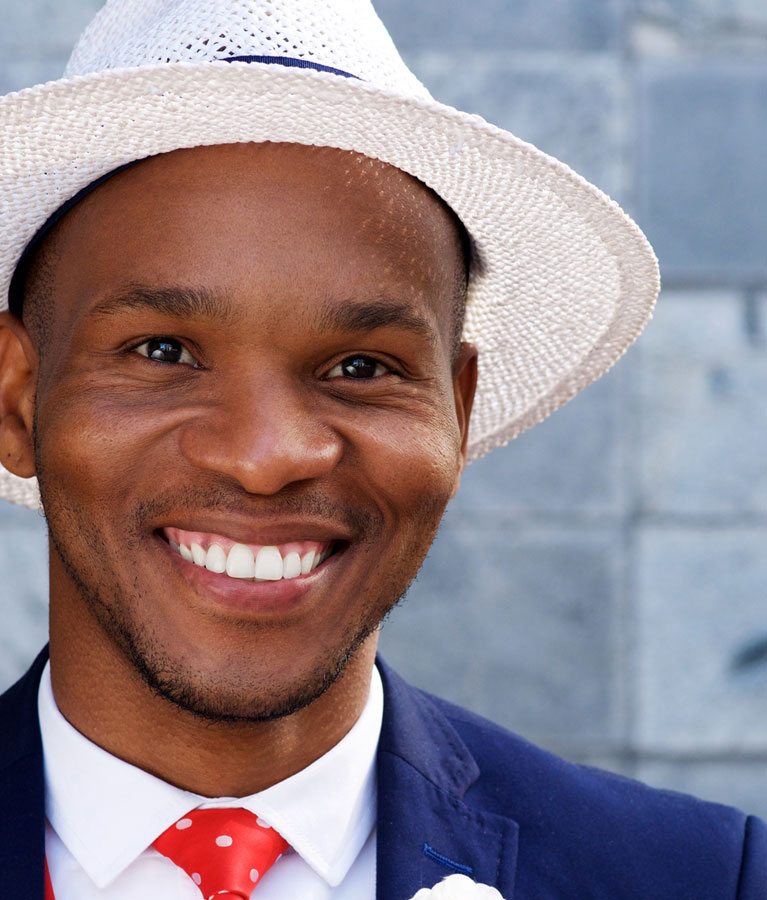 PASSION
PERFORMANCE
who we are
CAVI Brands is a business motivated by a passion for luxury across Southern Africa. We combine world leading brands with our extraordinary people, our world class expertise, a profound understanding of our local customers, and an intimate knowledge of luxury. We are dedicated to making every customer experience in our stores and with our brands, simply extraordinary.
Our group companies distribute luxury beauty, accessories and fashion brands, and we co-own the newly launched iconic ARC Store retail chain.
CAVI Brands also operates numerous standalone branded stores, provides niched logistics services to strategic luxury partners and has developed a leading digital capability in the eCommerce luxury market.
AFRICAN
We are proudly African.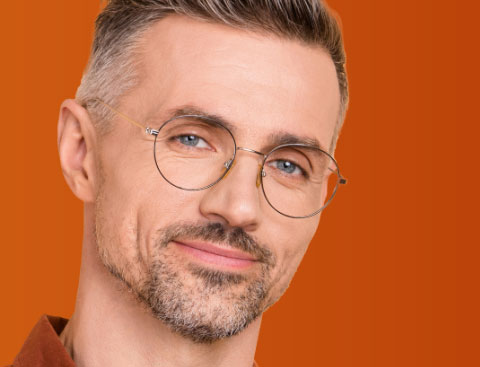 PARTNERS
We work closely with our Brand Principals and channel partners to deliver brand animation and growth.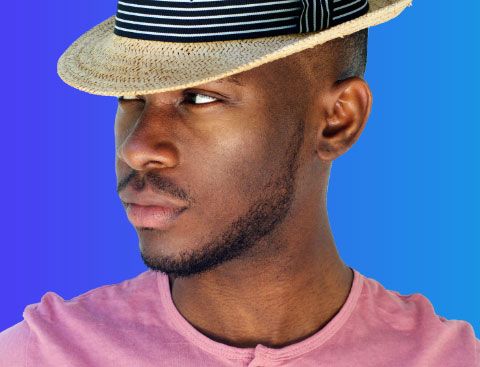 FORWARD LOOKING
Change is opportunity and we are in an age of great evolution.
CONSUMER FOCUSED
We have an omni-channel vision and continue to maximise the consumer shopping experience.