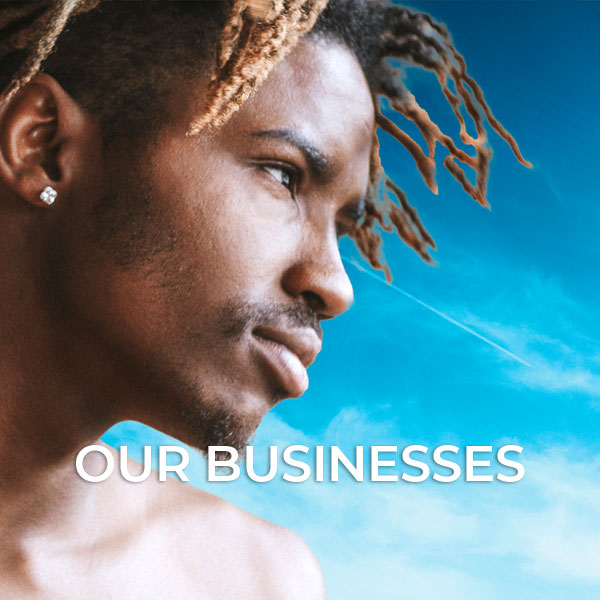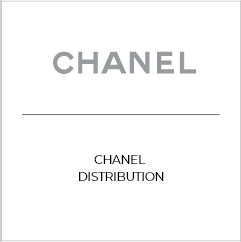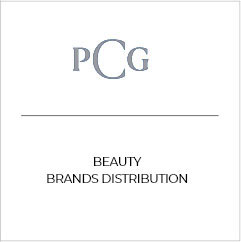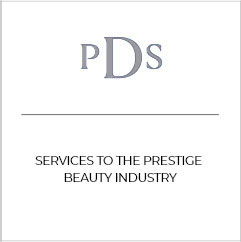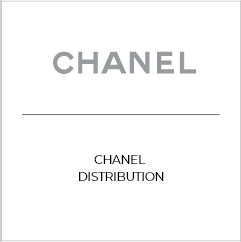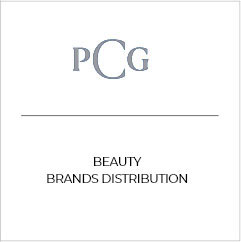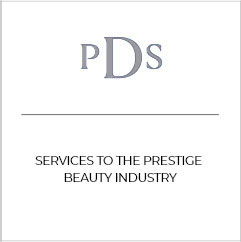 dermalogica
The best professional grade skin care.
Dermalogica was founded by a skin therapist, so we know how to create custom skin care solutions that work – not just today, but for life. We offer professional-grade skin care education, products, and services to skin therapists and customers alike.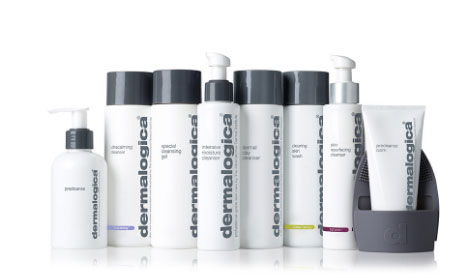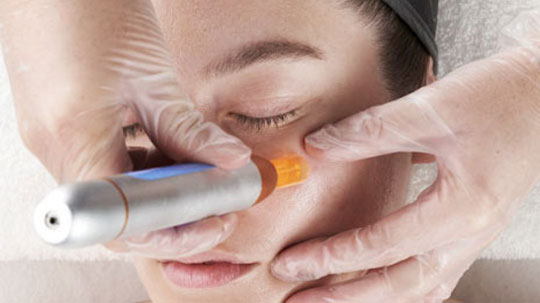 PRESTIGE COSMETIC DISTRIBUTORS
CHANEL is an iconic name in the world of luxury.
'Fashion passes, style remains'. This simple statement captures the essence of Gabrielle Chanel's revolutionary contribution to culture. Much like the elegant, iconic fashion she began designing almost a century ago, CHANEL fragrances and beauty essentials are exceptional and timeless. From the legendary fragrance N°5 to the most effortlessly wearable foundations, CHANEL continues to set the standard for luxury and elegance. CHANEL fragrances, cosmetics and skincare are distributed in South Africa by an independent subsidiary of CAVI Brands.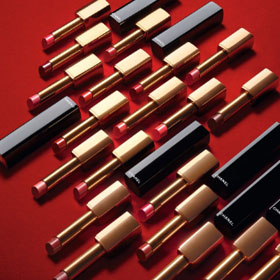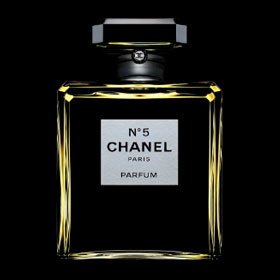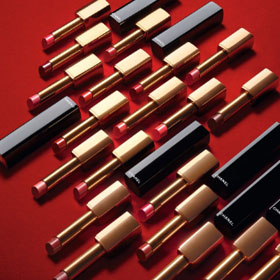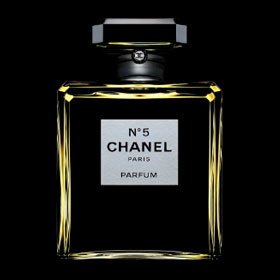 PRESTIGE COSMETICS GROUP
The Prestige Cosmetics Group is the leading distributor of prestige fragrances, cosmetics and specialised skin care in South Africa.
Founded in March 1971, The Prestige Cosmetics Group (PCG) is a leading distributor of fine fragrances, cosmetics and specialised skincare in South Africa. Today we operate with the philosophy of enhancing the existing capability of every stakeholder, including partnerships with global brand owners, employees and suppliers, so that together we can become the best versions of ourselves. We work alongside our Brand Principals and Retail Partners to deliver above market growth.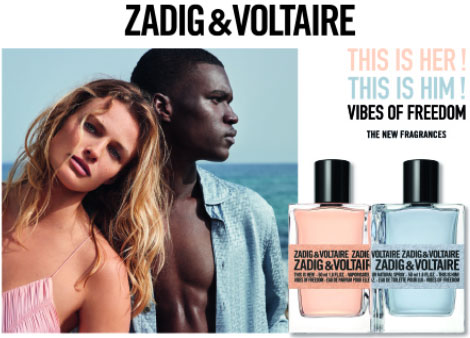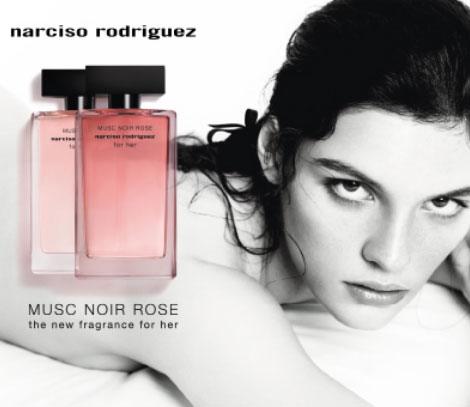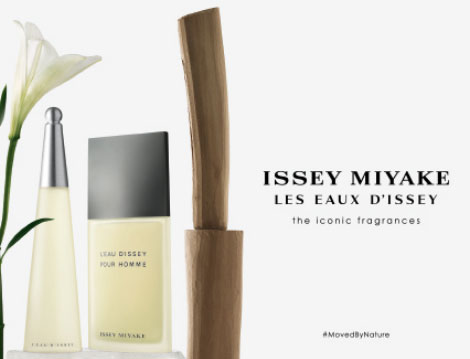 PRESTIGE DISTRIBUTION SERVICES
With its beginnings in 1971, PDS is now a preferred distribution partner to the premium cosmetic industry.
Since 1971 we have imported and distributed premium cosmetics brands in Southern Africa. More recently, our distribution network has expanded into the rest of Africa.  Having identified the opportunity we are now strategically positioned as a bespoke distribution service partner with an offering that is unique to the premium cosmetics industry. We have evolved from an internal distribution arm to a specialised standalone distribution services company that contracts to external customers - proudly servicing Distributors, Retailers and Subsidiaries within Southern Africa.  This led to the creation of Prestige Distribution Services (PDS) in 2020.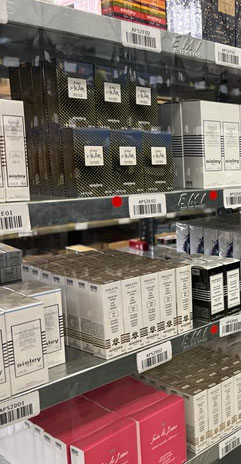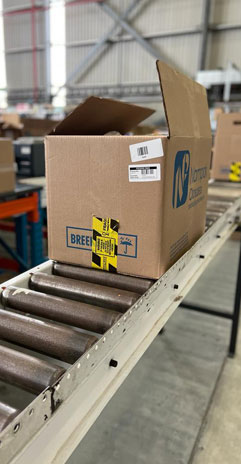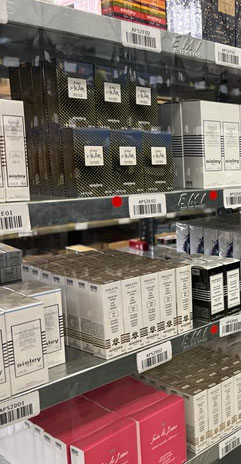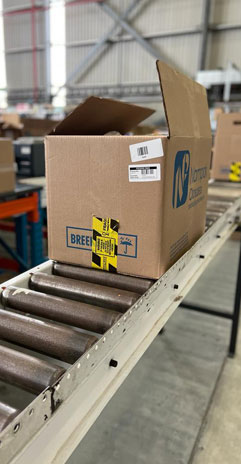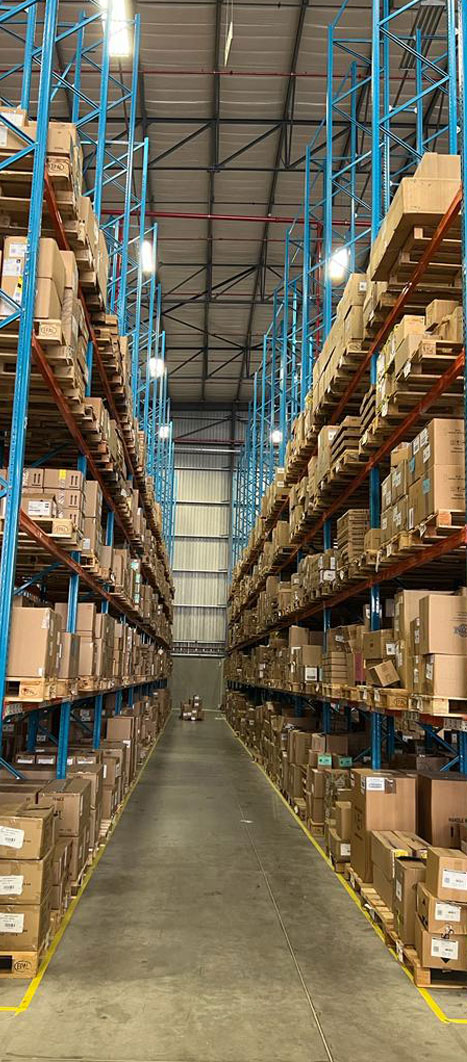 ARC
The beauty destination.
A coveted omni-channel selection of curated global and luxury beauty brands.
ARC was founded in 2020 with a rebellious spirit, born from the belief that the world would be a more beautiful place if we embraced uniqueness and celebrated individuality.
ARC is more than just South Africa's first beauty destination, it's also a one-of-a-kind world of discovery made up of the most-loved local and international brands and a wide, but carefully considered, selection of luxury products across all your self-care needs; skincare, makeup, fragrance, body, men's grooming, and of course accessories.
ARC Stores operates from a growing footprint of bricks and mortar stores and provides the largest focussed luxury eCommerce site in Southern Africa. Omni-channel and digital optimisation are a reality, and ARC enjoys a number of D2R exclusive and important partnerships.